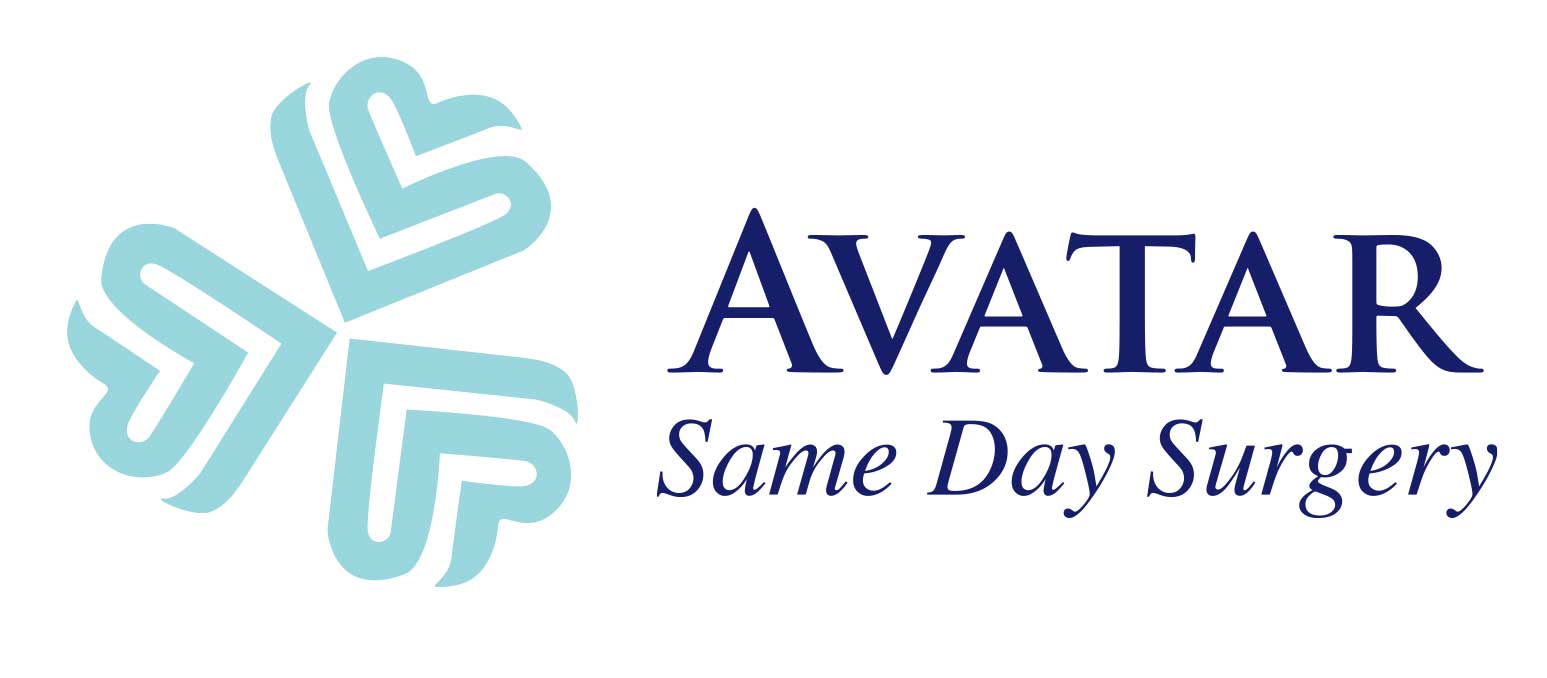 Specialized Orthopedic and Arthritis Care
For knees, hips and shoulders, A.V.A.T.A.R® works to return people to life's fun and challenges sooner.
Even today, more than 75% of people nationally spend 1 to 3 days confined to a hospital bed after total joint surgery. That is all changing, and outpatient same-day surgery is the future.
Dr. Parsons and Dr. King are leaders in safe, comfortable same-day Surgery with over 3,000 successful surgeries. Though some people require hospital admission, over 80% of our patients are able to go home within hours of surgery. They recover with an intensive, personalized, coordinated rehabilitation program in the safety and comfort of their own home.
We believe that joint replacement should allow you to return to all of the activities you love to do. Modern advances in surgical technique, implant technology, pain management and care coordination have enhanced the recovery and the outcomes of joint replacement, allowing rapid return to life with few long-term restrictions.
Over 80%
of patients go home the same day as their joint replacement.
A.V.A.T.A.R® allows us to customize the entire joint replacement process from pre-operative preparation through the full recovery for each patient's individual circumstance. We focus heavily on patient education, navigation through the care process and concierge communication with patients, therapists and other care providers.
A.V.A.T.A.R® (Alignment of Vital Assets To Accelerate Recovery)
A.V.A.T.A.R® is a method used to accelerate the recovery of patients who have had a total knee, hip or shoulder replacement. A.V.A.T.A.R® harnesses the latest surgical technologies and manages all of the vital assets that are integral to the pathway a patient treads from pre-operative evaluation, physical preparation and teaching, through anesthesia, through surgery, through rehabilitation and final recovery.
These vital assets include educators, nurses, anesthesiologists, surgeons, physician assistants, pharmacists, physical therapists and occupational therapists who usually operate in their individual silos with little interaction, never mind coordination. Miscommunication jeopardizes recovery. A.V.A.T.A.R® aligns all of these assets to accelerate recovery. It aligns, manages and coordinates the process in every detail from beginning to end so that nothing falls through the cracks. Patients enjoy a faster recovery and better outcome.
With A.V.A.T.A.R® we engage the latest surgical technologies, provide educational materials, personal advice and instruction, management of personnel, and coordination of associated medical technology to enhance surgical outcomes.
Unlike so many "cutting edge" technologies (like computers, robots, lasers) that are simply marketing gimmicks, A.V.A.T.A.R® works because it addresses all, not just a single, vital asset responsible for rapid recovery. A.V.A.T.A.R® equates to superior, proven results.
The A.V.A.T.A.R® Process
Click on a step below to learn more
Customized Surgery
For both Same-Day Surgery and overnight surgery, our goal is to manage the entire experience with a focus on safety and comfort. Even though patients are asleep for surgery, regional anesthesia (nerve blocks) are preferable to deep general anesthesia as there is less grogginess and nausea afterwards.
Waking Up
The recovery room (PACU) stay will be about an hour or less while the sedation wears off. Post-operative pain is normal, and the nurses have ways to help control discomfort while administering IV. Hydration. We encourage light eating and drinking and then beginning to move the joint right away.
Ambulation
A physical therapist will work with the nurses to begin mobilizing to a chair while monitoring vital signs like blood pressure. They will encourage joint motion and then start the process of walking with a walker and managing stairs. This may take 2 to 5 hours before walking and stairs are deemed to be safe.
Rehabilitation
For total knees, continuous motion is vital to prevent scarring and stiffness. Upon arrival at home, a physical therapist will visit and work to progress motion, walking and strength. When no longer homebound, outpatient physical therapy will continue for a few weeks.
Navigation
NAVIGATION is both the FIRST AND LAST step in the AVATAR process. We will be ushering you through the entire experience making sure nothing falls through the cracks. CALL US or TEXT US FIRST with any concerns or questions.