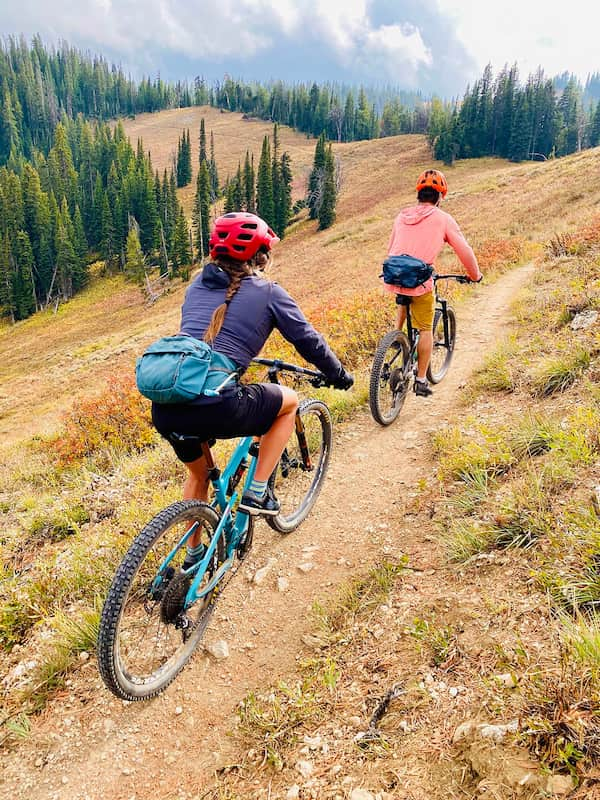 Why stay in the hospital when you can now recover for surgery in the comfort of your own home.
Modern advances in anesthesia, pain management and surgical techniques make this a safe and satisfying option for a majority of patients who undergo knee, hip and shoulder replacement. The Knee, Hip and Shoulder Center leads New England in same-day surgery joint replacement, having performed close to a thousand cases in the past few years. Put our experience to work for you.
The Knee, Hip and Shoulder is redefining how patients undergo joint replacement surgery, offering same-day discharge to home. We have more experience than any practice in Northern New England in outpatient joint replacement and we have developed the A.V.A.T.A.R® program to allow suitable patients this option. Outpatient surgery allows patients to recover in the comfort on their own home.
Advantages of outpatient surgery
IMPROVED REST AND COMFORT AFTER SURGERY
REDUCED COST TO THE HEALTHCARE SYSTEM AND PATIENT
REDUCED CHANCE OF HOSPITAL ACQUIRED INFECTIONS
INCREASED PATIENT SATISFACTION
1. Hospital Stay
Same-day surgery (less than 8 hours total duration)
National average = Less than 10% leave on the same day as surgery
A.V.A.T.A.R® : Unrestricted population = 78% leave on the same day as surgery, (1167 OF 1501 A.V.A.T.A.R® joint replacement surgeries over the past 4 – 1/2 years for patients age 45 – 87)
2. Infection rates : 30 DAYS
National average = 1% within 30 days
A.V.A.T.A.R® = 0.09% (1 of 1167)
3. Readmission rates : 30 days
National average = 3%
A.V.A.T.A.R® = 0.3%
4. Readmission rates: 90 Days
National average = 9% at 90 days
A.V.A.T.A.R® = 0.7%
5. Patient-Reported Outcomes : 90 DAYS
A.V.A.T.A.R® Patient-reported satisfaction = 99.6% (VALERE PLATFORM REPORT)