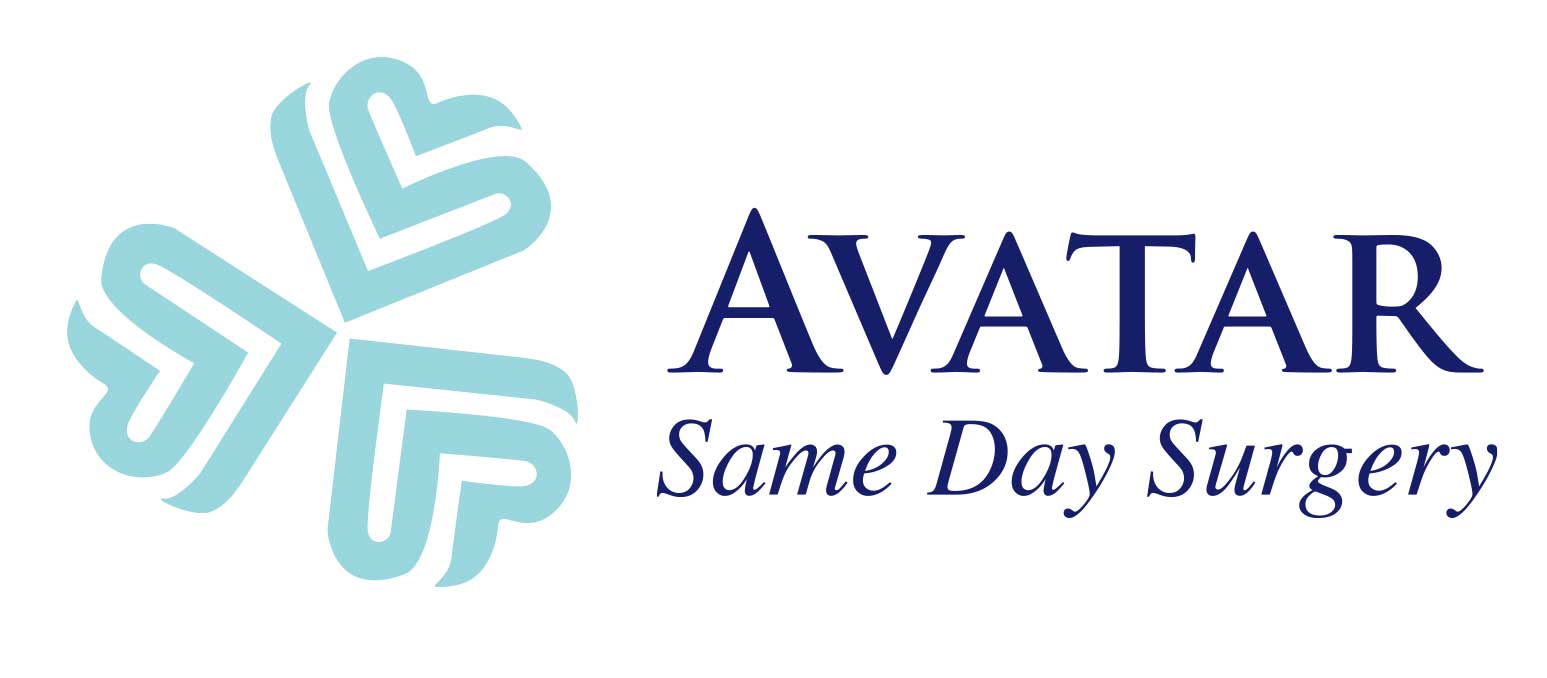 Specialized Orthopedic and Arthritis Care
For knees, hips and shoulders, A.V.A.T.A.R® works to return people to life's fun and challenges sooner.
Even today, more than 75% of people nationally spend 1 to 3 days confined to a hospital bed after total joint surgery. That is all changing, and outpatient same-day surgery is the future.
Dr. Parsons and Dr. King are leaders in safe, comfortable same-day Surgery with over 3,000 successful surgeries. Though some people require hospital admission, over 80% of our patients are able to go home within hours of surgery. They recover with an intensive, personalized, coordinated rehabilitation program in the safety and comfort of their own home.
We believe that joint replacement should allow you to return to all of the activities you love to do. Modern advances in surgical technique, implant technology, pain management and care coordination have enhanced the recovery and the outcomes of joint replacement, allowing rapid return to life with few long-term restrictions.
Over 80%
of patients go home the same day as their joint replacement.
A.V.A.T.A.R® allows us to customize the entire joint replacement process from pre-operative preparation through the full recovery for each patient's individual circumstance. We focus heavily on patient education, navigation through the care process and concierge communication with patients, therapists and other care providers.