Leaders in Shoulder Surgery
The shoulder has the widest range of motion of any joint in the body and is critical to positioning the hand in space, allowing us to interact with our environment. The anatomy and function of the shoulder is highly complex, and the treatment of shoulder disorders requires true expertise and experienced surgeons who specialize in the A.V.A.T.A.R® method. Our team offers the highest level of expertise in New Hampshire, including pioneering treatments for arthritis, rotator cuff disorders, and fractures.
Dr. Parsons implanted the first reverse shoulder replacement in the state of New Hampshire in 2004 and has worked extensively with engineers and other surgeons on implant and technique development, including precision of implant placement in shoulder replacement surgery. He is a member of the prestigious American Shoulder and Elbow Society, a rare distinction.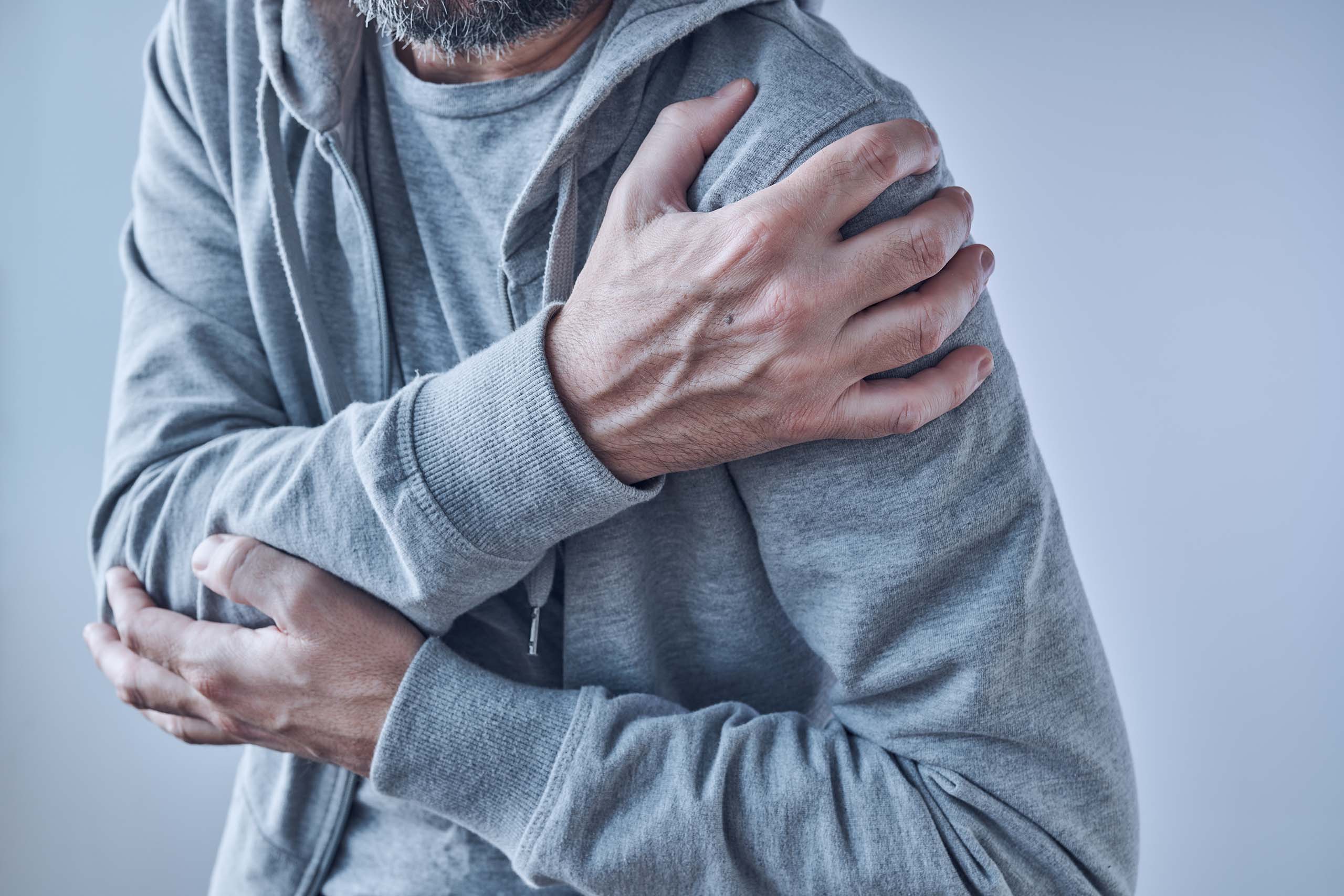 Find out more about common procedures
Other conditions we treat
(Additional Details Coming Soon)

Rotator Cuff Tears
Shoulder Arthritis
Frozen Shoulder
Instability and Dislocations
Shoulder Fractures
We walk closely with you through the health-related issues you are facing, and take time to help you with the emotional side of the process, as well as the physical. We talk together, and work through your choices as a team