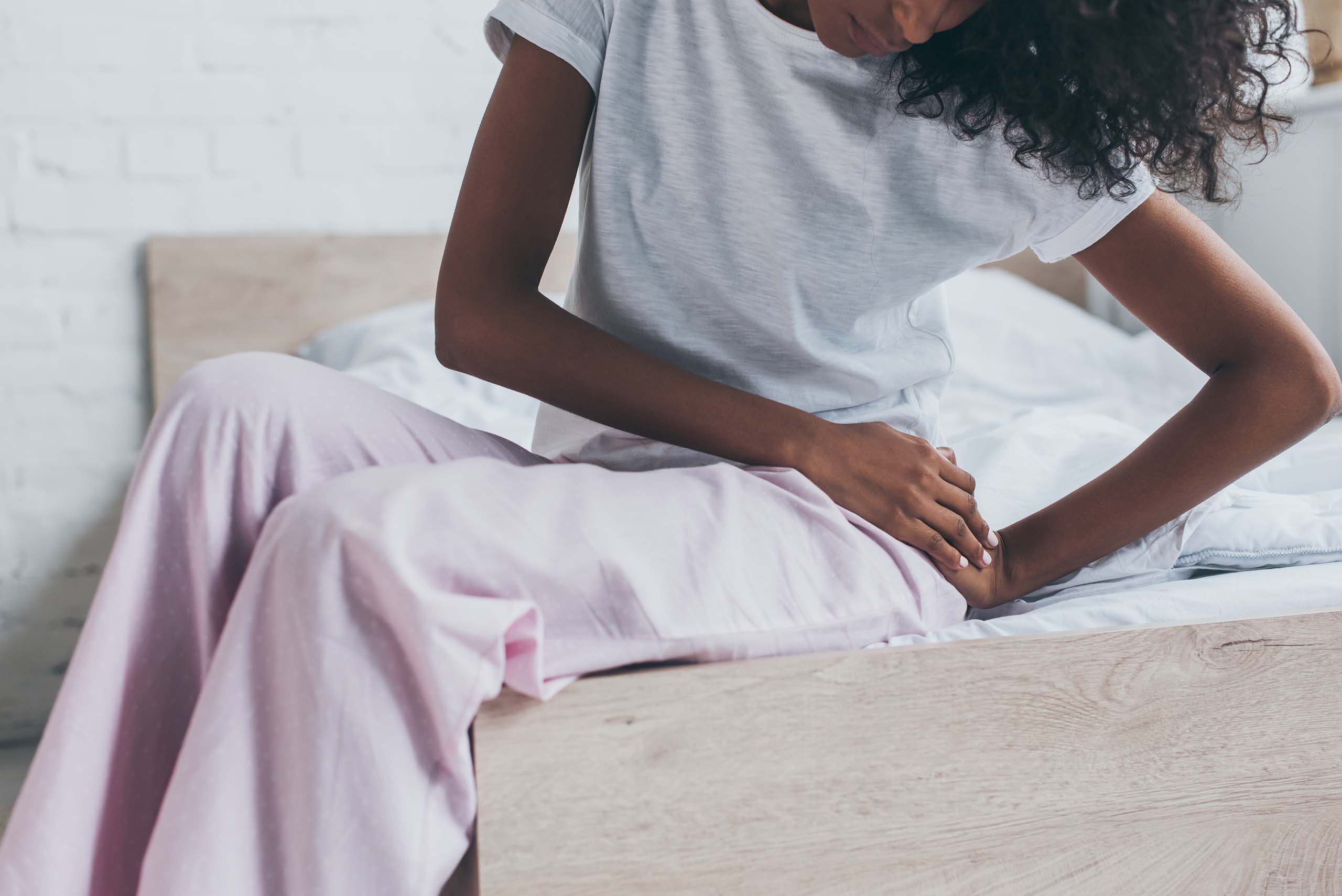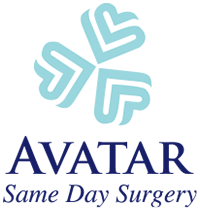 Hip replacement is considered to be one of the most successful operations in all of medicine, allowing patients to return to a full range of activities. Modern hip replacements allow very few restrictions and with our custom A.V.A.T.A.R® rapid recovery program, patients are returning to what they love faster than ever.
While there has been much focus on the merits of different surgical approaches, more recent studies comparing anterior and posterior approach show very little to no difference in speed of recovery or ultimate outcome. Our theory is that long-term results are more important than short-term results. What is far more important than the approach is the quality of the surgery, the precision of the reconstruction and the durability of the implants. Our focus is on giving patients a hip replacement that lasts 25 to 30 years with no pain and no limitations.
A.V.A.T.A.R®: this is our enhanced recovery program that incorporates better education, better preparation, better pain management and earlier up and go.
Minimally Invasive Techniques: we use muscle sparing approaches through small incisions to require less healing and cause less tissue trauma.
Implants: we use implant systems that we can customize to the patient's unique anatomy, improving our ability to restore function and provide a durable and stable hip replacement.
Immediate Mobilization: we get patients moving the day of surgery and we plan the recovery in advance of surgery so nothing falls through the cracks.
Care Navigation: we help orchestrate and coordinate the entire care process so patients know what to expect and when. Education is our blockbuster drug.
We are the only practice in New Hampshire currently offering all of the muscle-sparing and minimally invasive surgical techniques.
Mini Posterior Approach:
customized muscle sparing approach
SuperPATH Approach:
customized capsular and muscle sparing approach
Direct Anterior Approach:
A Historical Perspective and
Considerations
Robotics:
AI, Augmented Reality, and Robotics
We walk closely with you through the health-related issues you are facing, and take time to help you with the emotional side of the process as well as the physical. We talk together, and work through your choices as a team