Recent King & Parsons Insights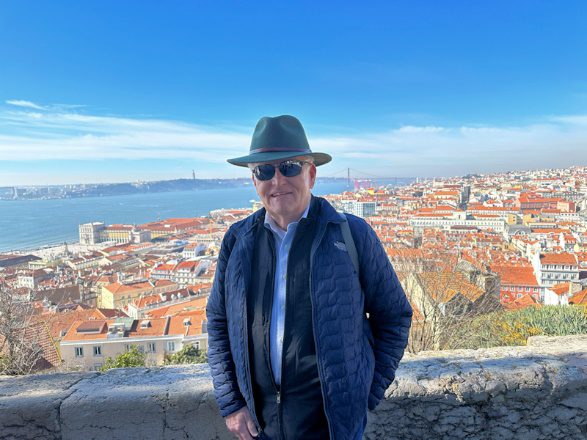 Hip replacement surgery has the power to transform lives, restoring mobility and allowing individuals to embrace activities they once thought were out of reach. In this blog post, we celebrate the incredible journey of Bill who, just four months after his hip...
read more

Less pain · Faster Recovery · Better Function
Compassionate Care with A.V.A.T.A.R®
We combine cutting-edge technology with compassionate care to provide you with the best possible experience.
A.V.A.T.A.R® is particularly beneficial for active and athletic individuals,
Latest customized technology
Your own personal Physician Assistant
Therapy program unique to you
Custom-tailored pain control program
Recovery and healing is a journey. Start yours here.